Sandy has been officially replaced by Chris Pate. He has been auditioned and Dan and I believe that he will greatly help us in our musical vision. I know a lot of our fans will be upset that sandy is out, we will too, but we just have to move on and improve...

The BlueStage show was a success. Many people showed up from Addison or otherwise. Thanks for the support, it was fun. Hope all and more of you show up for our next show!!!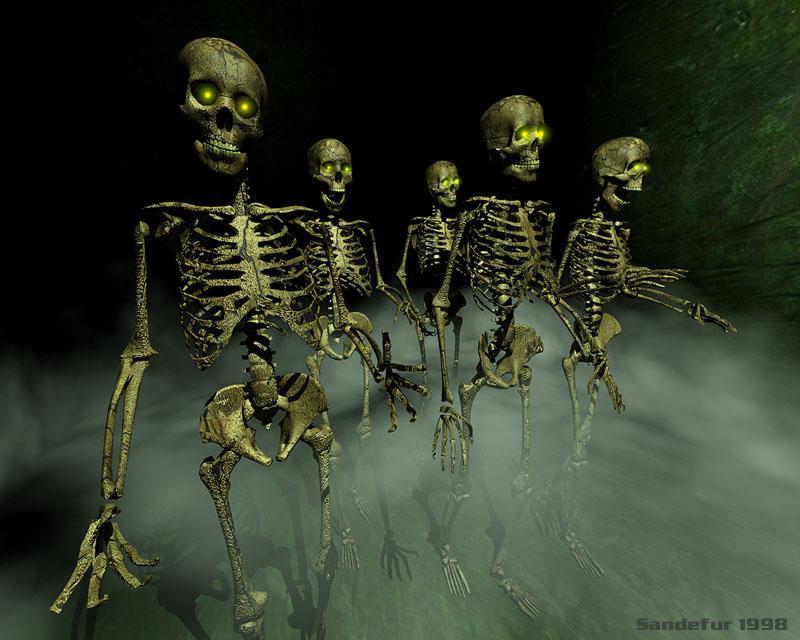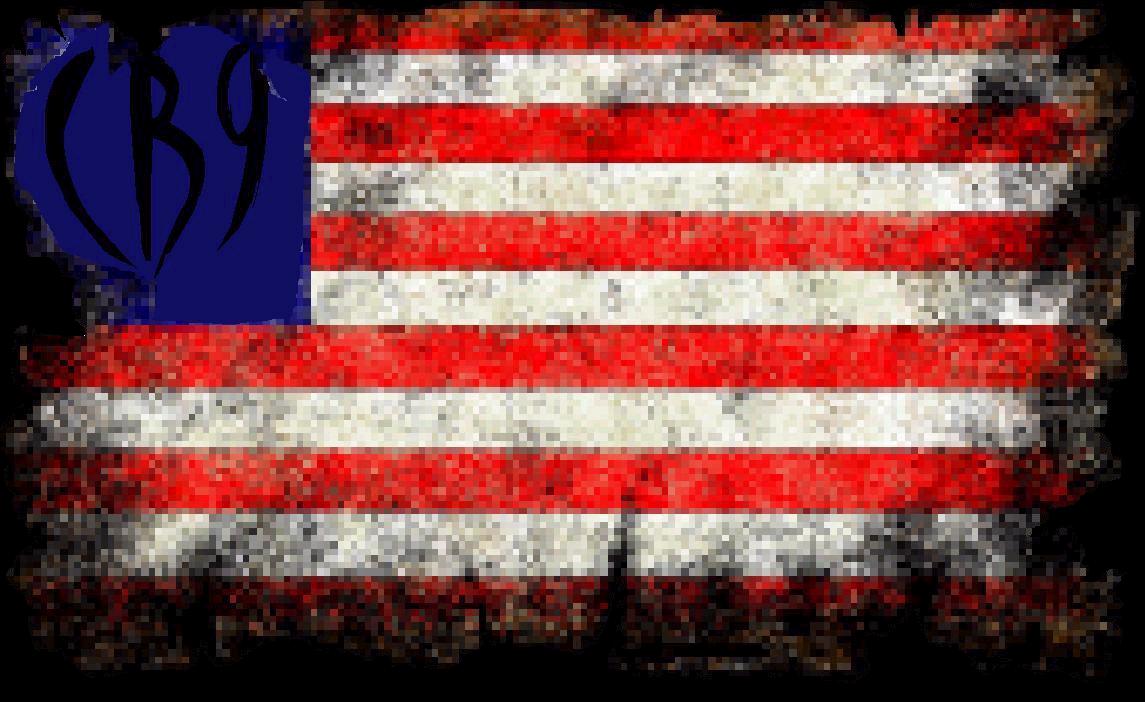 James Shuster: VoCAls

Chris Pate: GUitAr

????: bASS

Dan Bean: DRUmS/vOCalS

In case you don't know were a 4 piece hard rock/metal band from Addison MI. Our current goal is to get signed so we can introduce our music to a wider audience. Some of our inspirations include Pantera, Deftones, Slipknot, Marilyn Manson, (old)Metallica, Tool, Stabbing Westward, Rammstein, Korn, Staind, Coal Chamber, and Machine Head.
We are finished recording our self-titled cd which will be released shortly, you can find the cover picture in the discography with the track listing.We also have a new MESSAGE BOARD and ONLINE STORE; at the bottom of this page.
On this homepage I might include information about the band, upcoming shows,merchandise, recordings and current events.The site is constantly updated so keep checking back for more new shit.

Thanks for taking a look at our site. Be sure to sign the guestbook below or send me a private e-mail with your thoughts and suggestions.