James
All American Psychopath, Endless Pain, Reflection, Leeches
Dan
I'm Ready, An All Out Shred, All American Psychopath, Endless Pain, Leeches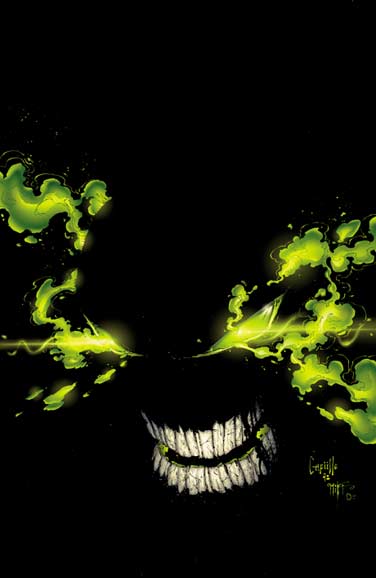 On this page I'll list the band's CDs, 7-inches, bootlegs, sampler appearances, and anything else I know about. I'll include a picture of the CD jacket (if I have one), a track list, and my own comments. I'll also include a sample sound file, if I can get my hands on one.Right now were working on our indie release so there won't be much here.


Self-Titled, Dec. 2001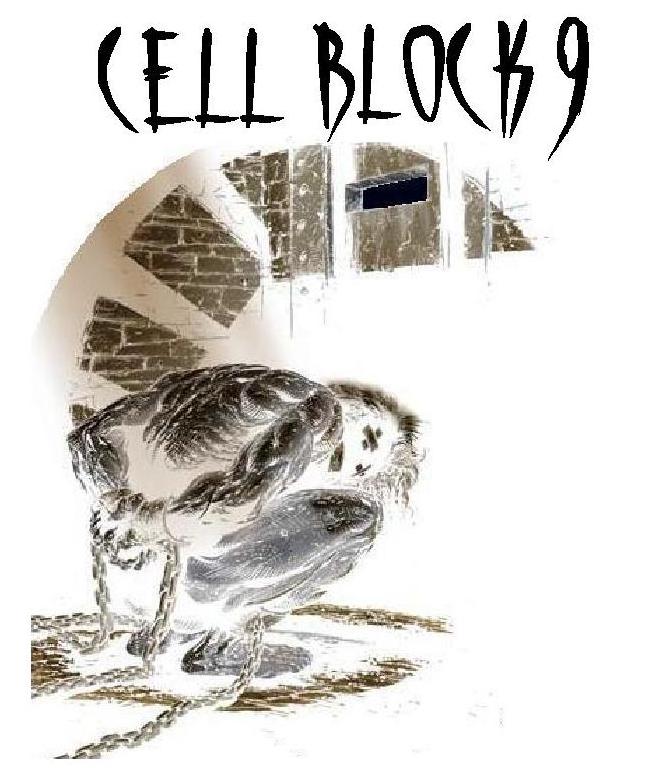 Track Listing
(The tracks listed are ones DEFINETLY going on the cd)

Overlord

All American Psychopath

Leeches

Still

Fallen

Becoming(God)

Corroded

Endless Pain

God Fell...

I'm Ready

An All Out Shred

Comments
Coming Soon
The Early CB9 Demo Tape, 1999
Track Listing
Welcome To Cell Block9

Hit Me(our 1st Song)

Broken

Still

I Never Had a Chance

which was the original members
(James, San-d, Joe, and Shane)
...Still

Jump Around
(House Of Pain)

Blind demo
(Korn)

All American Psychopath

I Never Had A Chance

Overlord

Instrumental Ugly Child
(Bastroid)

Instrumental Becoming

and yet another recording of still

with members
(James, San-d, Miles, Dan)
Comments
This tape was extremely cheap, it was recorded in a shed in my back yard with a tape player, we were all surprised the sound turned out so well.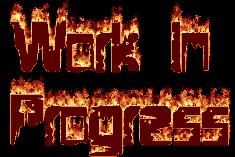 We are finished with our album and it will be released shortly, downloads will also be up soon. Are you ready?!?!?!