Upcoming Shows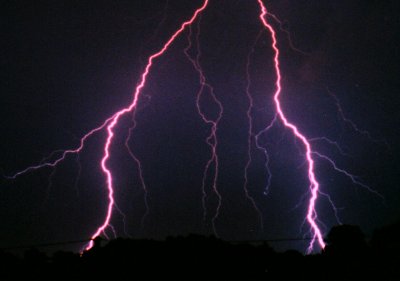 Here I'll keep you updated on what the band and the fans think of our current performances.
November 30, BlueStage Club
This was an exciting show overall. We had a great turnout including a lot of our fans from Addison and some other close friends. This was the first time we actually headlined a show, because we usually open. The openers were a local punk/metal band called "Skeleton Crew". They played a short, but exciting set that got the crowd on their feet. It was quite a performance. Then we set up and opened up with a brand new song titled "Reflection" (see "New Lyrics" section) which made the crowd roar. We then played all the songs on our album (not in order) with an instrumental version of "Fallen". We closed with another new song titled "Fucking Life" (see "New Lyrics section) which was written to fool the crowd, who started moshing during our slow, mellow intro, as well as the rest of our set(along with James in a few). This performance overall was probably the funnest and most successful. We sold all of our 10 demos, which is good because we got our music out to a wider audience. We'd like to thank all of you that showed up to support us...without you we're NOTHING!!! We'd also like to thank "Skeleton Crew" and T.C. and the staff at the BlueStage Club. We had a great time.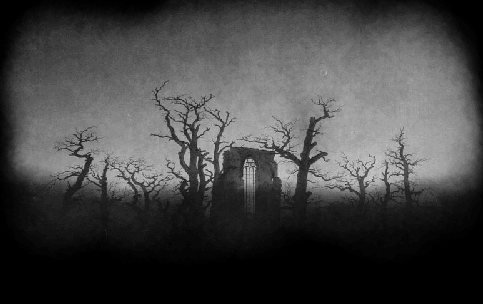 July 21, Prison City Hardcore
This show was probably the most successful of all of our shows so far.It started off with a blast of mind blowing distortion surging from the amps, the first song on the set was "Overlord," which also included our Blind demo cover, "Still," "All American Psychopath," and "An All Out Shred." We recieved a lot of support from not only the crowd but also the other bands, our girlfriends and friends.We stuck around for the whole thing while most bands left after they played, but it's cool, places to go, people to see kinda shit.The other bands included were Twitch, Pet Devil, Know Lyfe and Impure as the headliner.All The bands kicked royal ass and you should all check them out.
June13, Onstock 2001
The show overall went pretty well except for the fact of Dan screwing up every possible song he could, mostly because he wouldn't stop staring at his dumb girlfriend which kept throwing him off.The rest of the band did nearly perfect at the show which was also well supported, a lot more people showed up then we expected.I think the best part was the grand finale, where we smashed everything in sight on stage including a stack of about 20 cds, a microphone, a light stand, and some other miscellaneous shit, all during the BASTROID cover "Ugly Child" which served as a fantastic introduction to the following band which was of course...BASTROID.They also did a bad ass job at the show, CB9 helped support them and Catalyst also with the help of some porno aliens and "Stupid Boy" (Jesse Eastman,GO JESSE!)anyway they played a lot of their cool ass songs from their upcoming album "Batteries n' Shaving Needs" and a Weezer cover of "Say it ain't so."Catayst also had a great and well supported set with many originals and a Local H cover.Onstock rules!Chances are Onstock will be an annual event so keep an eye out next summer.
April 21, Onsted After Prom
The turnout was'nt expected to say the least, we had 5 songs on our set list including Blind by Korn, Clair's Song, All American Psychopath, I never Had A Chance and Still The Overlord and we played them all almost without flaw.What we didn't expect was the crowd reaction, most of them just sat on their ass and did'nt lift a finger for applause, this of course pissed us off.But then again we should've expected that when they started asking us to play Garth Brooks.On the other hand I believe we did a very good job at opening and waking the crowd up for the other band which had a great turnout.
April 27, Addison High School Talent Show
Were really not too sure what to say about this performance.On one hand we did great, We played the song almost without flaw.Granted, we did mess up once or twice(I saw that when I reviewed the tape)but all in all it was pretty bad ass.Although we did have a few comments about the sound levels, but we blame that entirely on the shitty sound staff of Addison's worthless skool.Also some criticism was brought to our show but thats to be expected, I mean not EVERYONE is gonna like us.In the end we placed 3rd losing to Eli.....n/m, and some chick singing broadway shit.Thats still ok though because at least we got what we wanted...to be heard, and now that everyone has heard us we'll let them decide what they think of us...