On this page I'll include links to cool ass sites. If you notice any broken links, let me know.

This is the site of another bad-ass band that we hang out with.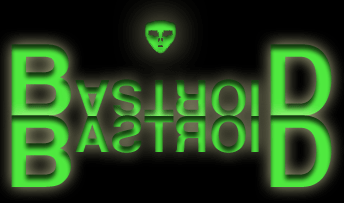 Our Former Guitar player's new site(under construction)
Site of the Bluestage Club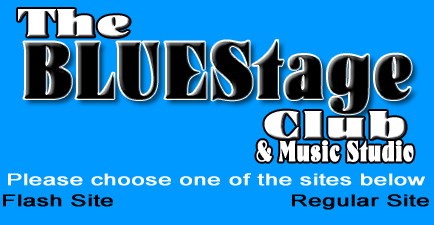 Here you can find New Metal Bands from around the world.

One of the sweetest local bands around.

The website of DysToPYa
These are the sites of 2 really heavy bands from Michigan.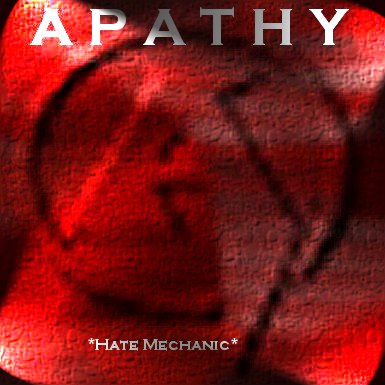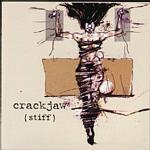 The website of Twitch.
A really heavy local band

This is the website of Catalyst, from Sand Creek.They're pretty good for an alternative band.
Link to the headlining band at Prison City Hardcore.

This is a link to a bad ass band we played with recently.

I'll add some more links as I come across them, most of them will probably be local band homepages.